"Rivals" 2023 Season Launch T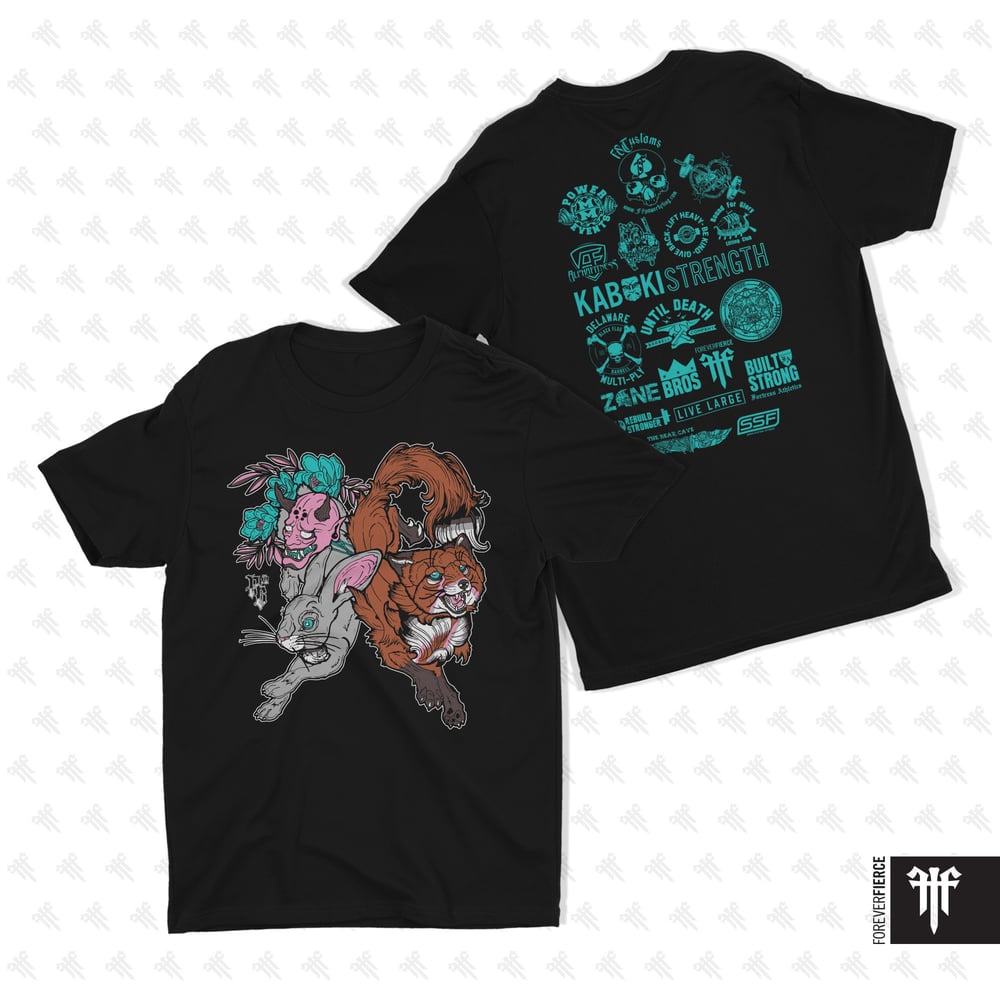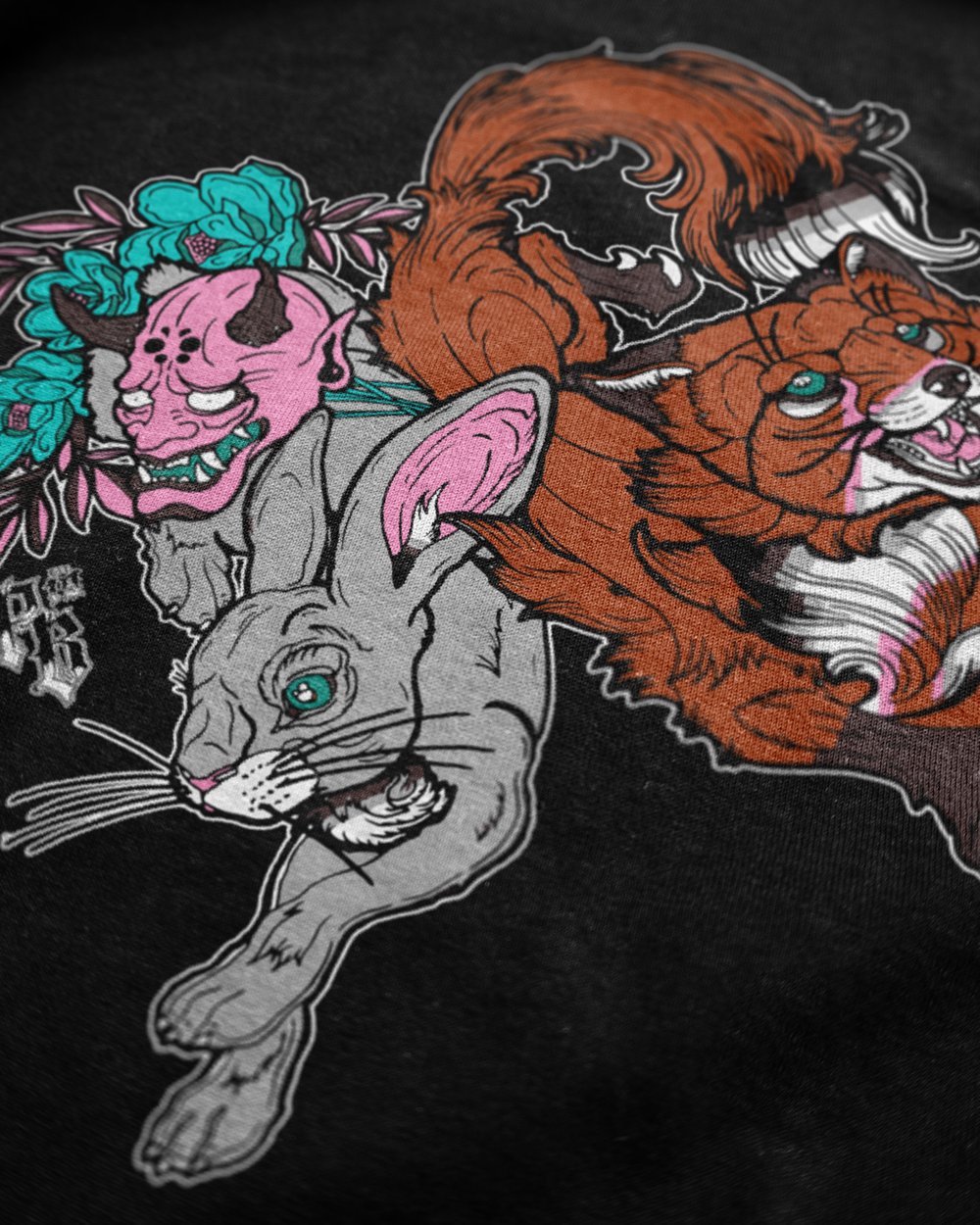 Our new 2023 Sponsor Launch "Rivals" t-shirt!
A huge thank you to our amazing sponsors for this upcoming season, making it possible for us to truly make our meets on the shore better and give back to the lifters!
Sponsor money and comps go to…
🔘Lifter raffles and best male and female gift baskets
🔘Themed meets and making it possible to purchase and organize better and smoother productions
🔘Equipment and services such as ammonia, chalk, printing, and platform needs.
I did this for so long out of my own pocket and it's so refreshing to see others both big and small give back and help the sport grow! I truly appreciate all of you!
Please checkout and give these a follow! (In order from right to left back of tee)
Top:
@kabukistrength
@black_flag_barbell
@untildeathbarbellco
@thebearcave_uspa_md
@zonesmellingsalts
@leflar_bros_apparel
@frvrfierce
@john.rebuild_stronger
@livelargefitness
@fortress.athletics
Bottom:
@m_m_power_events
@f8customs
@ironyokai.official
@great_lakes_powerlifting
@konvikted_strength
@kolbstrongscholarship
@bfglifting
@serioussteelfitness